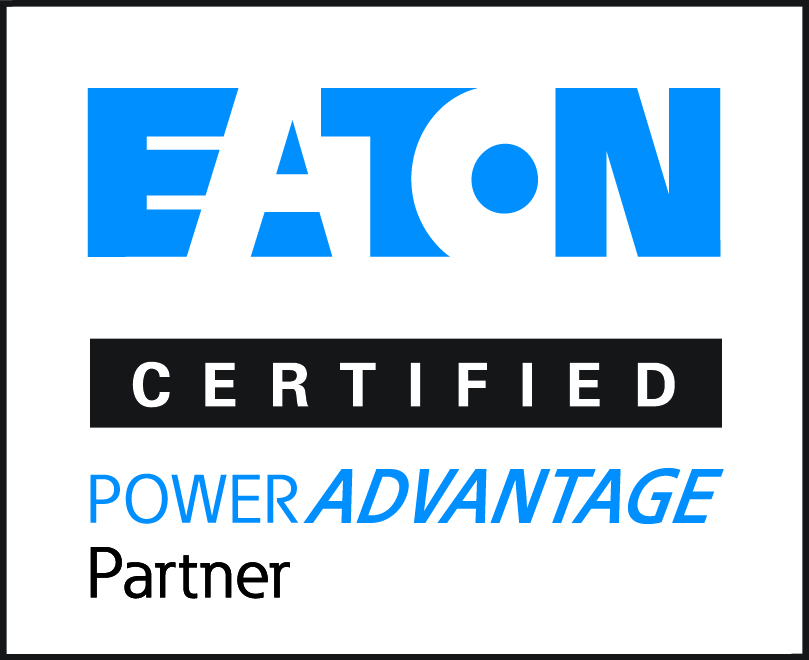 Eaton 93E UPS

Uninterruptible Power Supply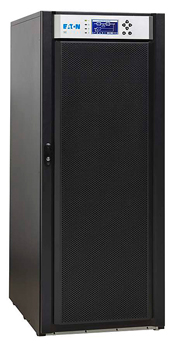 More pricing below, click here!
Pricing Notes:
Pricing and product availability subject to change without notice.
Contact service for information on kVA upgrade kits.
External battery cabinet (EBC) can be added at any time, however requires authorized service.
Eaton recommends you use a left side SAIC-B if Extended battery cabinets (EBC) are to be installed.
Wall mount bypass are three-breaker type, therefore for dual feed, separate feed will be required to be supplied by others to feed rectifier.
Mount Transformer or IDC cabinets on the same side as SAIC-B cabinet.
Maximum of 2 Extended Battery Cabinets can be bought for a system. See runtime chart.
Distribution breakers for 36 pole panel are Eaton type BAB or QBH.