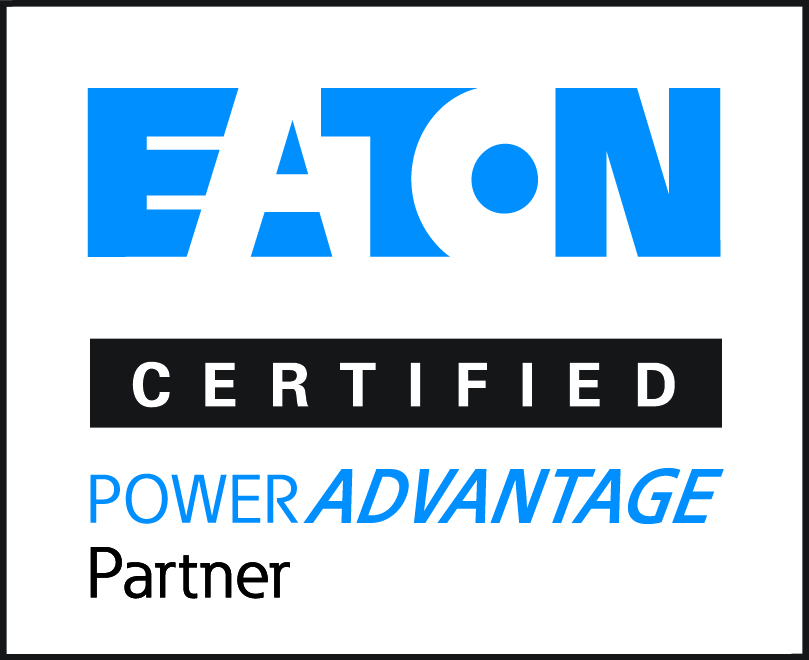 Eaton Ferrups FX UPS

Rugged, reliable, connected UPS designed for industrial power infrastructures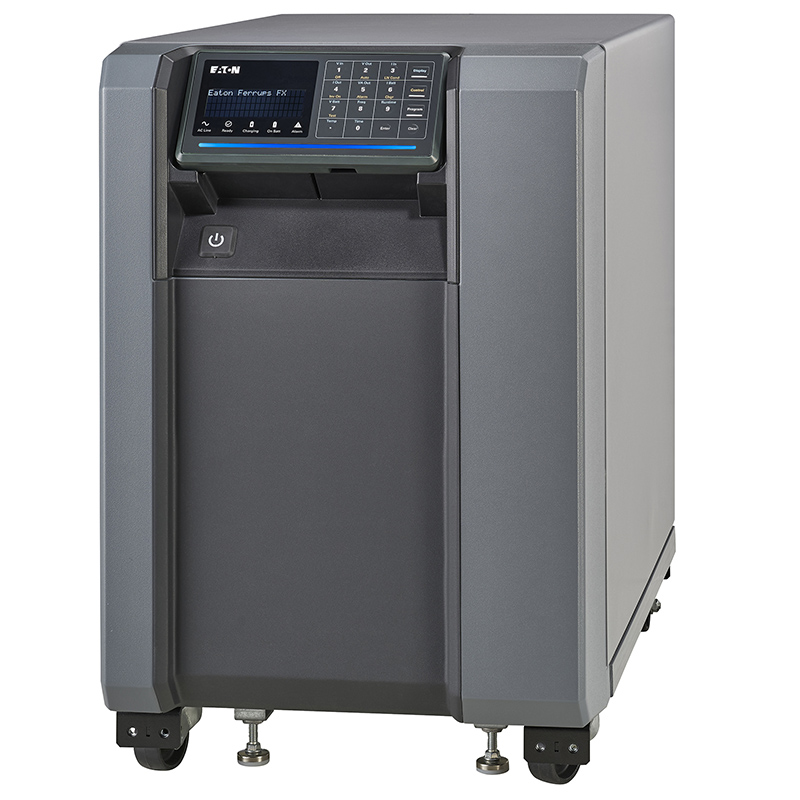 Eaton Products
Ferrups FX Models
Eaton Ferrups FX3100 UPS
#FX310000AAA1
Our Price: $14,460.00
More pricing below, click here!
Overview:
Applications:
Oil and gas,
Military deployments
911 centers
Machinery automation industrial automation
Harsh electrical environments
Manufacturing facilities
Water/wastewater
Healthcare
Combining a reliable and customizable design with a remote-control display screen featuring a LED bar, the Eaton Ferrups FX UPS provides rugged, IIoT-ready protection for your industrial power infrastructure. The Ferrups FX UPS supports extended runtime applications and can be deployed in harsh power environments where traditional uninterruptible power supply models are susceptible to power surge events. This industrial UPS is a completely updated and revitalized edition that builds upon the decades of proven performance of the legacy Eaton FERRUPS UPS.
Complete your backup power solution by pairing a Ferrups FX UPS with an Eaton Gigabit Network card–the first in the industry to comply with the UL and IEC cybersecurity standards–and the Eaton Intelligent Power Management (IPM) platform for seamless management of your connected equipment.
Power Rating: 3.1 kVA
Voltage: 120V
Form Factor: Tower
Protect your equipment with the latest updates in cybersecurity
Keep your equipment secure and register your products to receive automated email notifications regarding the latest firmware updates for cybersecurity.
Flexible
User-replaceable outlet panel allows you to update yourself as your applications change, technician not required.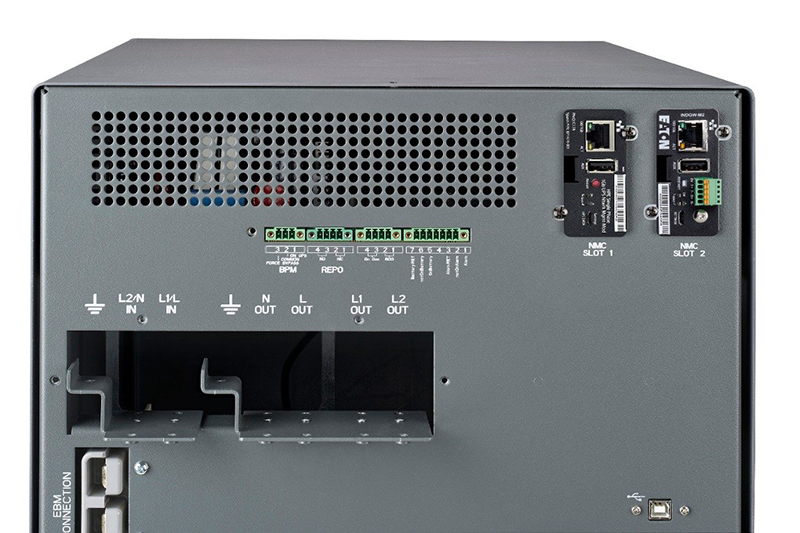 Reliable
Remote-control display with a LED status bar allow for quick and easy status updates to ensure your systems are protected and running without interruption.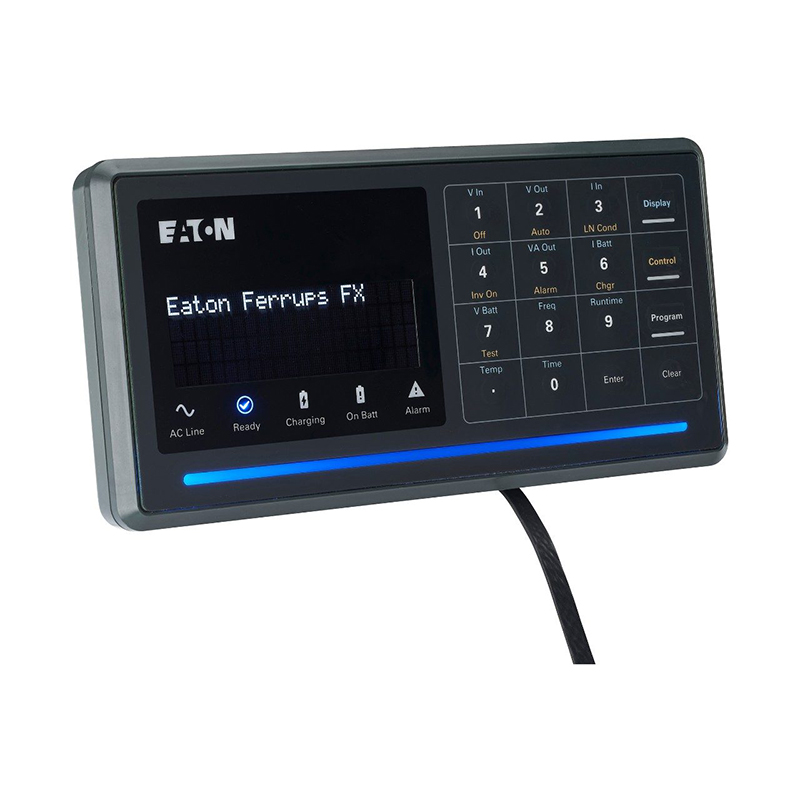 Stay connected
Remote monitoring service and network connectivity card options provide cybersecurity protection and keep you connected with your UPS status updates.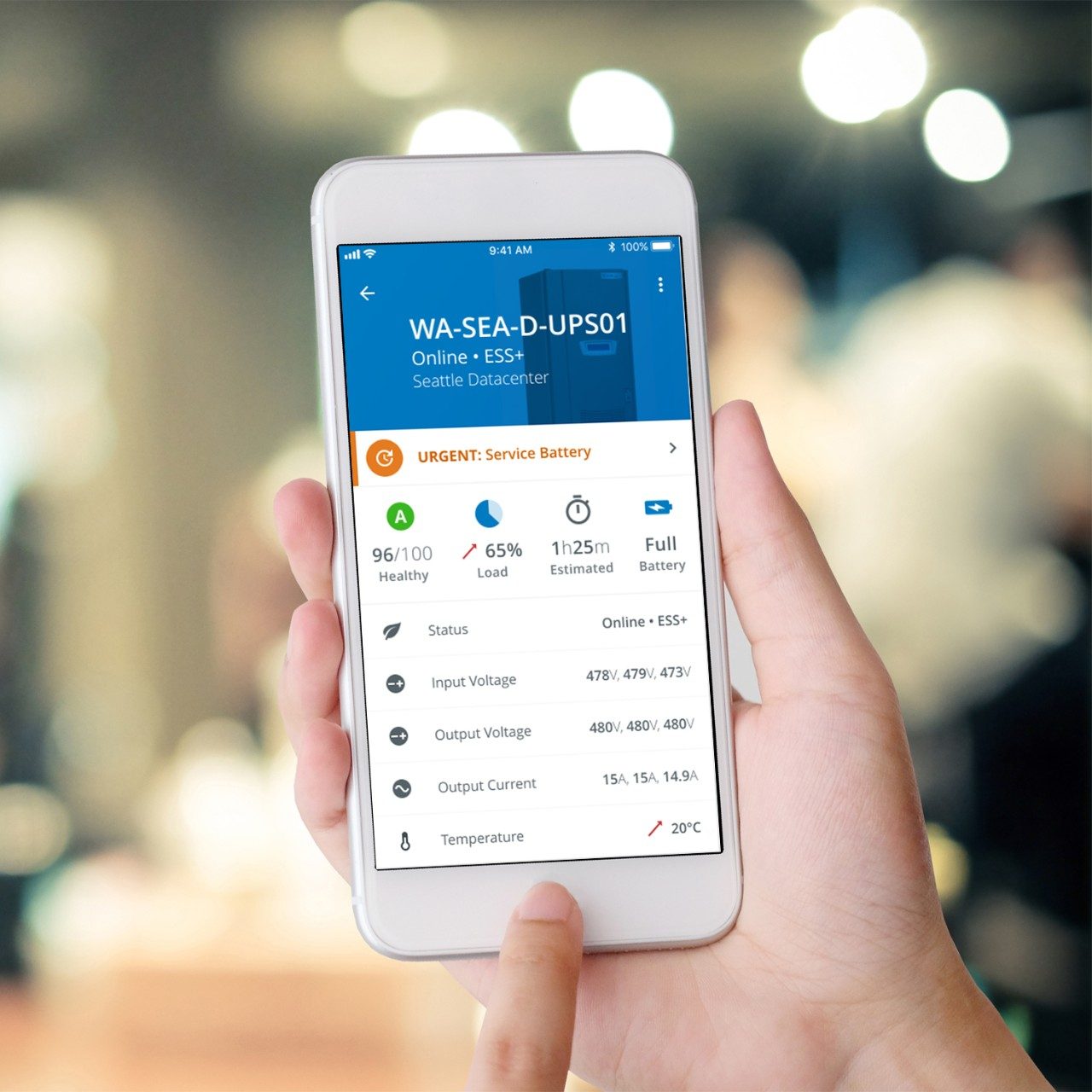 Features:
Flexibility
Option to custom-build the Ferrups FX to meet your industrial needs
User-replaceable receptacle panels allow you to make updates yourself as applications change (technician not required)
Magnetized Remote Control Display (RCD) that can be detached from the UPS for increased user flexibility
Reliability
LED status bar provides quick and clear visual diagnostics in all environments
Transformer based design ensured compatibility with most Industrial loads and applications
Stay connected
Industrial Gateway and Gigabit Network Cards provide cybersecurity protection and power quality connectivity
Remote monitoring with PredictPulse keeps you connected with status updates, allowing you to predict power component failure with cloudbased analytics
Specifications:

Eaton Ferrups FX3100 Specifications
Rating (VA/watts)
3.1 kVA / 2.2 kW
Input connection
Hardwired
Output receptacles
Hardwired
Dimensions (H x W x D)
23.2 x 15.4 x 26.4 in
Net weight
280 lbs
Internal runtime (min) Full / half load
14 / 35