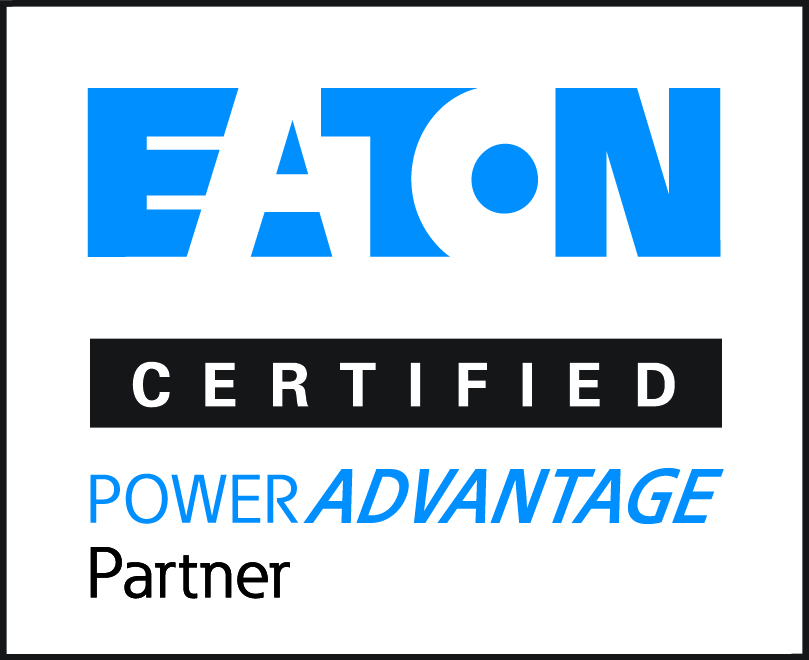 Eaton Accessories

Find the best connectivity accessory for your needs:
Expansion Chassis

Our Price: $1,287.00
Configure your own UPS-based power management system using an Eaton Expansion Chassis. This connectivity device expands communication methods for a UPS through its included Modbus card and two additional slots for X-Slot cards, easily integrating UPSs into open architecture management systems.
Function: Modbus
Works with: 5115RM, 5125, 9140, 9155, BladeUPS, 9315, 9390, 9390IT, 9395
Environmental Monitoring Probe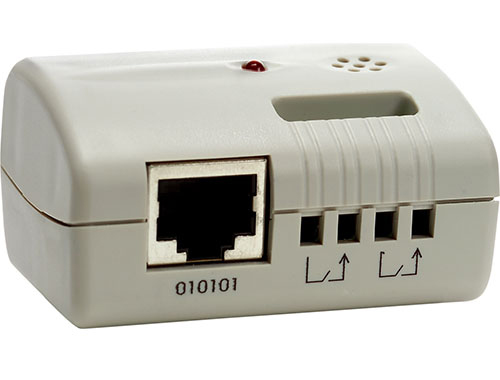 Our Price: $171.00
The Eaton Environmental Monitoring Probe (EMP) enables you to remotely monitor environmental conditions as easily as you monitor power conditions. Using a standard Web browser, you can view the ambient temperature and humidity of the remote environment, as well as the status of two additional contact devices, such as a smoke detector or open-door sensor.
Function: Environmental monitoring
Works with: 5115RM, 5125, 5130, 9130, 9135, 9140, 9155, BladeUPS, 9315, 9355, 9390, 9390IT, 9395, Evolution, Evolution S, EX, MX, MX Frame, EX RT