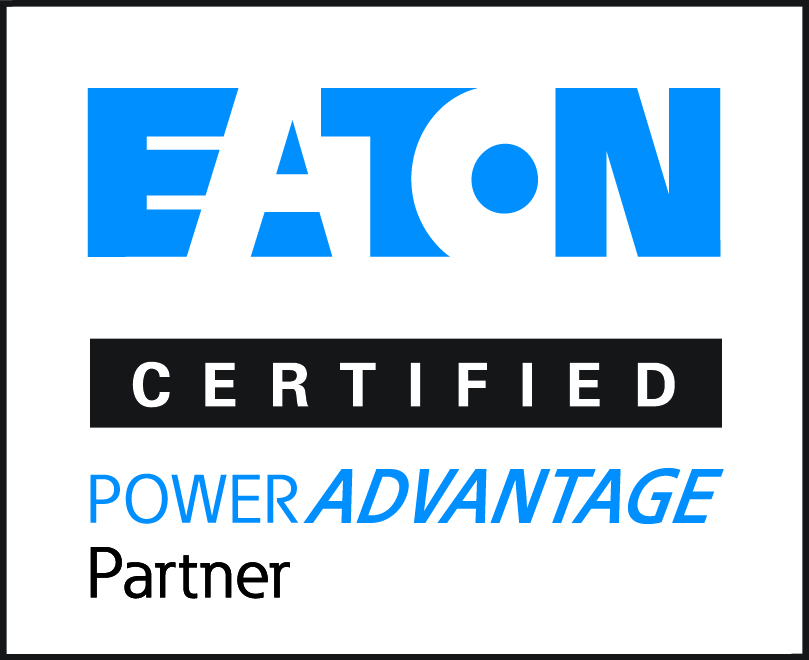 Eaton PDI Wall Mount RPP

Remote Power Panel (RPP) for IT Equipment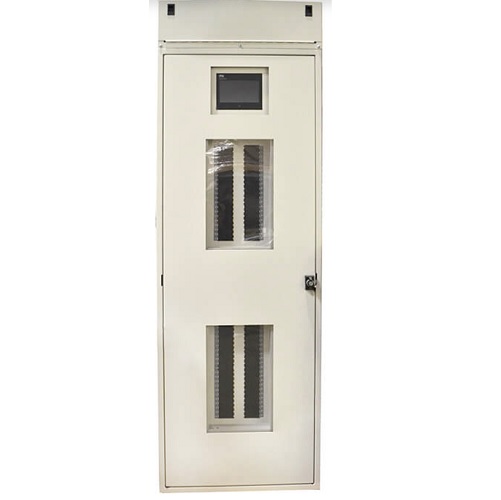 Eaton Products
PDI Wall Mount RPP Models
Eaton PDI Wall Mount RPP
#PDI-WALL-MOUNT-RPP
Get a Quote!
More pricing below, click here!
Overview:
With many different configurations, the PDI Wall Mount Remote Power Panel is a stream-lined RPP option. Its 9" x 26" footprint allows wall-mount installations that can fit into the smallest spaces.  When combined with communications, BCMS Monitoring, and multiple panelboards configurations, the PDI Wall Mount RPP can be adapted to the most demanding mission critical facilities.
Configurable Panelboard Distribution
The PDI Wall Mount RPP can be configured with multiple panelboard manufacturers and styles.
Flexible Service Entrances
Landing Input and Output Cables has never been easier with Top/Bottom Entry/Exit configurations.
Front Accessibilty
The PDI Wall Mount RPP has been designed with front accessibility to give electricians easier access for working on equipment.
Trapped Key Interlocks
Mission Critical PDI Wall Mount RPPs utilize trapped key interlocks for the ultimate in sequential control of the unit.
Intelligent Power Monitoring
PDIs Branch Circuit Monitoring System (BCMS) allows for the pro-active management of power usage and availability.
Specifications:
Eaton PDI PowerPak RPP Specifications
Ratings
Input/output:
3-phase, 4-wire plus ground
Input voltage
@ 50 Hz: 220V – 415V
@ 60 Hz: 208V, 400V, 415V, 480V
Safety standards
ETL Listed to UL and CSA standards
Mounting options
Wall
Operating Conditions
Storage temperature
-67°F to +185°F (-55°C to +85°C)

Operating temperature
+32°F to 104°F (0°C to 40°C)
Audible noise
≤45dBA
Relative humidity
0% to 95% non-condensing
Operating altitude
Up to 6,600 ft. (2,000m)
Monitoring
Monitor
PDI WaveStar color touch monitor
Communications
serial RS-485 modbus RTU, optional SNMP or TCP/IP communications
Distribution panelboards/sub-feed breakers
Style
Classic, IEC, finger-safe
Number of poles
36, 42, 48, 72, 84
Amerage
225A, 400A
Voltage
Up to 480V
Pricing Notes:
Pricing and product availability subject to change without notice.
Eaton Products
PDI Wall Mount RPP Models
Eaton PDI Wall Mount RPP
#PDI-WALL-MOUNT-RPP
Get a Quote!