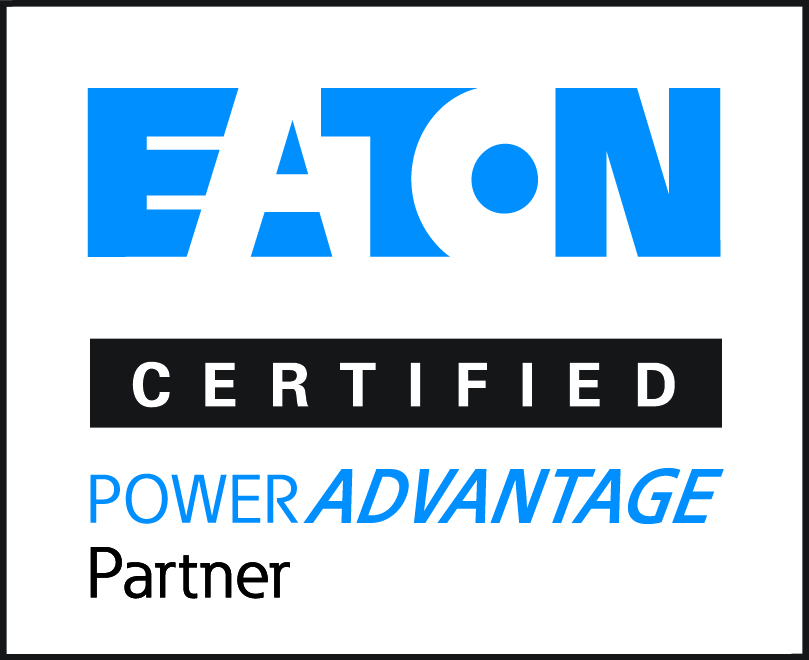 Eaton Environmental Rack Monitor

Protects critical assets from heat, humidity, smoke, water leaks or intrusion

Eaton Products
Environmental Rack Monitor
Environmental Rack Monitor Water Leak Detector, 12ft
#103005894
List Price:
$311.00
Our Price: $249.55
Environmental Rack Monitor Vibration Sensor
#103005782
List Price:
$49.00
Our Price: $36.80
Even in the most secure data centers and equipment closets, power quality can suffer, and environmental conditions can become hazardous for UPS systems and other sensitive components. For example, high-density UPS and power management equipment generates more heat than ever within racks and UPS system enclosures. Heat-related issues cause 60 percent of hardware downtime, by some estimates. Other environmental power quality threats—such as humidity, water leaks, smoke and cabinet intrusion—can be just as devastating. If the UPS rack environment isn't supervised at the equipment level, 24/7, how would you know?
The Eaton Environmental Rack Monitor (ERM) continuously monitors environmental conditions at the rack level, providing an extra level of security for critical assets. The primary application is for high-density data centers, but this compact, full-featured device can monitor conditions in laboratories, hospitals, warehouses, libraries, museums, and any other indoor location where the environment must be maintained within acceptable levels.
Product Snapshot
Type:
Environmental monitoring device
Communications compatibility:
Supports standard Internet Protocols; Unit has its own Web server. Supports SNMP and comes with its own MIB
Dimensions (LxWxH):
2.5 x 7.6 x 11.9 (inches)
133 x 24 x 88 (mm)
Weight:
1.7 lbs
12 V DC Power Supply Receptables:
Choose from five options for US, UK, Europe, Australia or IEC C13/C14 receptables
Features
Monitors temperature and humidity at two locations in a rack and the status of up to four additional input contact sensor devices
Mounts easily in unused side or rear channels; rugged TH-Module sensors can be mounted anywhere in the rack/enclosure
Protects critical assets from heat, humidity, smoke, water leaks or intrusion
Displays real-time environmental status to a PC, Internet-ready wireless device or network management system (NMS) software
Aggregates real-time information from up to 100 Environmental Rack Monitors and displays it a single Web page (an Eaton exclusive feature)
Scans the network (or a range of IP addresses you specify) to auto-discover other rack monitors in that subnet, and displays their real-time status in one table
Displays color graphs of heat/humidity trends, to identify areas for proactive action
Automatically notifies designated recipients by email of out-of-range conditions (warnings or alarms)
Eliminates nuisance alarms with user-configurable alarm thresholds and the ability to disable alarms during maintenance
Simplifies operations with an intuitive, Web browser interface, rich graphing of data, auto-discovery and auto-aggregation utilities, and more
Provides a clean, user-friendly interface that makes it easy to navigate and use system functions
Retains historical environmental data even when the unit is powered off, and delivers archived data for trending, troubleshooting and analysis
Supports automated, remote upgrade of firmware for multiple rack monitors in a single broadcast session
1- year warranty
Eaton Products
Environmental Rack Monitor
Environmental Rack Monitor Water Leak Detector, 12ft
#103005894
List Price:
$311.00
Our Price: $249.55
Environmental Rack Monitor Vibration Sensor
#103005782
List Price:
$49.00
Our Price: $36.80